Paint and Colour in Environments for the aging
Thursday, Sep 14, 2023 at 11 AM PST via Zoom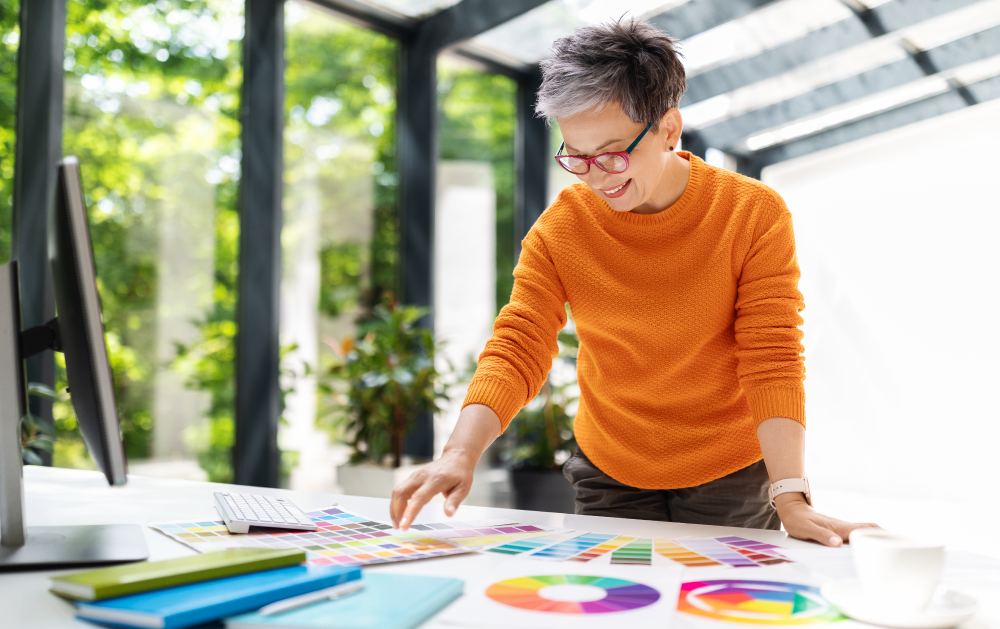 This webinar provides an overview of the changes in color perception because of aging or disease. We will examine the various types of common care environments available for the elderly and features a discussion on the application of low- or no-VOC, durable, high-quality paint, and appropriate color use to facilitate wayfinding.
Marlena will discuss the following:
Growth of the aging population and the common health problems they face specifically as it relates to vision
Recognize the ways these health problems alter or interfere with color perception
 Understand the types of common care environments for the elderly
Describe the ways color can help facilitate the quality of life, navigation, and orientation for the aging population
Summarize how premium, low VOC paint can offer durability and safe application in environments for the aging.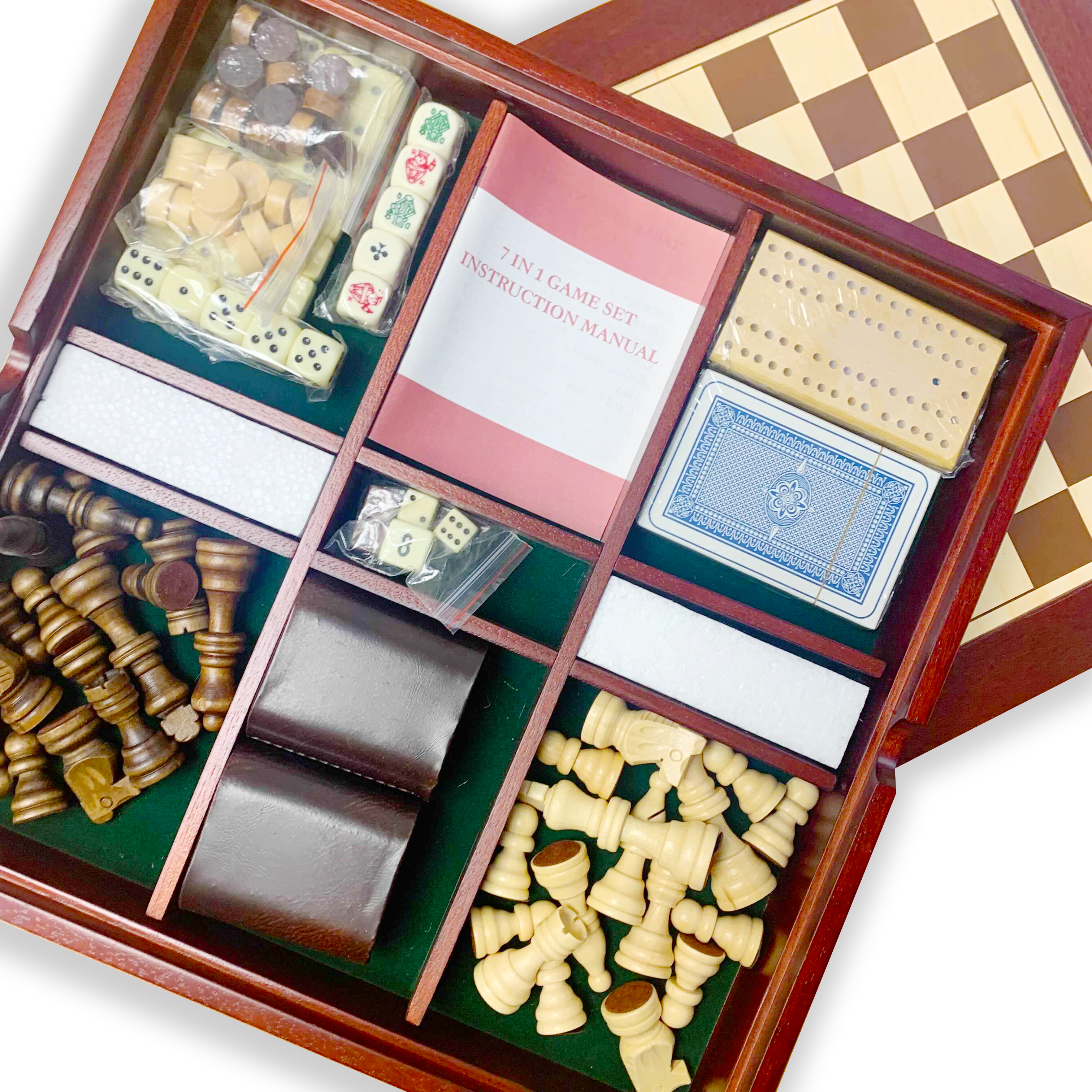 Register and Attend for Your Chance To Win!
Participants get a chance to win a 7-in-1 board game set that was generously donated to TB Vets! Please feel free to share this page and invite your friends and family to join!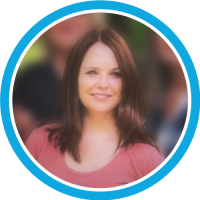 Marlena Jackson
Marlena Jackson has been in the Paint and Coatings industry since 2002.  When a desire to go into the world on Interior Design, lead her to work at a paint store, Marlena found her calling.  With a passion for chemistry and colour, Marlena loves talking about paint in all forms. 
TB Vets teams up with insightful and engaging experts every month to give our donors and friends an opportunity to learn something new from the comfort of their own home. From health and lifestyle to finance and estate planning, you are sure to learn from and connect with experts in various fields, as well as other TB Vets supporters. We thank our partners for sharing their expertise for free.
To access previous webinars, please click here: https://bit.ly/youtube-tbvets
If you would like to make an additional contribution, or become a TB Vets donor, every dollar you give will help us provide more respiratory equipment to hospitals and clinics across the province: