Arming British Columbia's Frontline Medical Heroes
Your generous donations help patients beat the odds every day. With your help, TB Vets Charitable Foundation assists everyone from newborns with specialized breathing equipment to advanced life support for trauma patients.
TB Vets arms the medical frontline in the fight for respiratory care by providing critical respiratory equipment, research and education in BC.
For over 75 years, TB Vets Charitable Foundation has given hope to individuals and families in their hour of great need. We serve all British Columbians suffering from respiratory emergencies — from urban centres in Vancouver to rural and remote communities in Northern B.C.
This is possible because of TB Vets donors like you. Your generosity helps us save lives.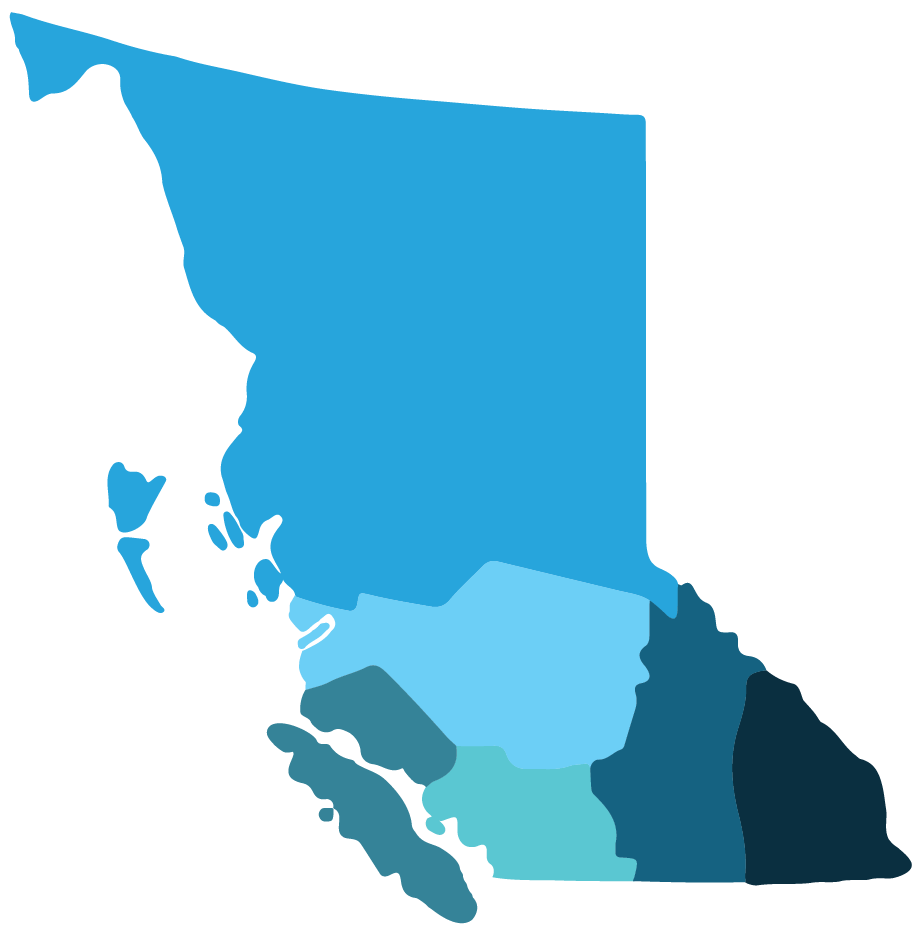 $700,502
Northern Region
Prince George, Terrace
1 of 6
$141,227
Cariboo Chilcotin Coast
Williams Lake, 100 Mile House
2 of 6
$2,195,819
Thompson Okanagan
Kamloops, Kelowna, Penticton
3 of 6
$861,169
BC Rockies
Cranbrook, Trail
4 of 6
$2,357,184
Vancouver Island
Gulf Islands, Victoria,
Nanaimo, Campbell River
5 of 6
$9,696,274
Vancouver Coast Mountains
Vancouver, Squamish, Abbotsford
6 of 6
How We Support British Columbians
In funding provided by TB Vets for urgent respiratory equipment, research and education in British Columbia
Each year since 1980, TB Vets has provided approximately 20 ventilators/year to address the urgent need for respiratory equipment across British Columbia.
A ventilator is used roughly 5x/day in an emergency room. That's 36,500 patients on 20 ventilators per year. For 75 years, we have helped 2,737,500 lives.
How We Arm Frontline Medical Heroes
TB Vets sponsors groundbreaking Tuberculosis and Respiratory research at Vancouver General Hospital / University of British Columbia (VGH / UBC) and Royal Columbian Hospital / Simon Fraser University (RCH / SFU). These institutions house some of the leading research laboratories in the world.
TB Vets provides state-of-the-art respiratory equipment, from jet ventilators for preterm babies to portable breathing equipment for emergency bedside treatment. This equipment helps all British Columbians struggling with life-threatening breathing complications.
TB Vets provides bursaries to students studying Respiratory Therapy at Thompson Rivers University in Kamloops. This program is the only specialized Respiratory Therapy education program in the province.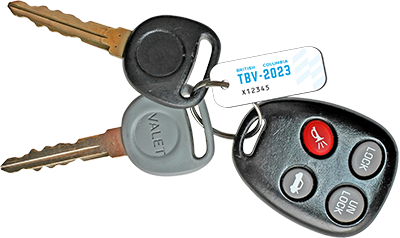 Since the program started in 1946, we have returned over 512,200 keys.
It can happen to anyone. We reach into our pocket or purse for our keys, and they're not there. These moments can cause enormous stress and inconvenience.
You can have peace of mind with a TB Vets Key Tag! Donate today and we will send you a TB Vets key tag in the mail. Your key tag will keep your keys safe if lost and your donation will support respiratory care in British Columbia!