Arming Frontline Medical Heroes with Life-Saving Respiratory Equipment
(Over 75 Years… and We're Not Out of Breath Yet!)
Since 1946, TB Vets has been supporting the frontlines of respiratory care in British Columbia.
From the battlefields of World War II to fighting respiratory illnesses upon their return, our BC Veterans embraced the meaning of compassion. They took a holistic approach with their vision of serving disabled and inflicted Veterans, giving meaningful employment while providing a community service to British Columbians.
Through the creation of the TB Vets Key Tag program and the subsequent TB Vets Charitable Foundation, Veterans and the disabled manufactured key tags and offered them as a free community service. Over time as donations from the key tags grew, our Veterans reached further out into the community, and began supporting research, education and support programs for respiratory health.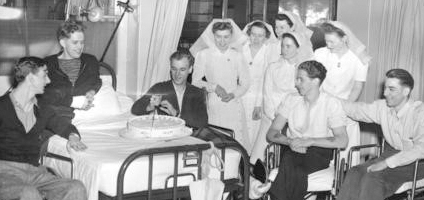 TB Veterans Association was incorporated. Veterans came home suffering from tuberculosis and its repercussions, including its stigma. So began a formidable advocacy that fought for rightful benefits and health care.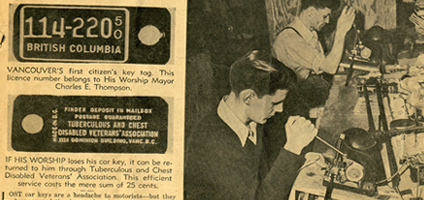 The first key return service began. Veterans stamped and punched each key tag by hand, mailing them annually to motorists. With a health condition often misunderstood by employers, this community service provided jobs for themselves.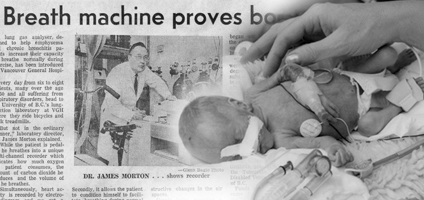 TB Vets started providing respiratory equipment to hospitals. As donations from the key tags grew, their advocacy branched out to the rest of the community who shared a plight similar to theirs.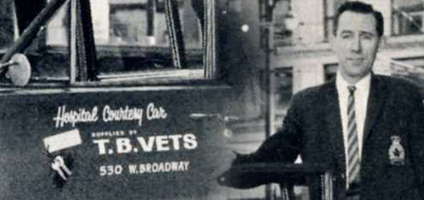 A courtesy car was acquired for TB patients. Veteran Hugh White was hired as the driver of the station wagon. It was his first permanent job since being discharged from hospital himself.
Late 1960's - Early 1970's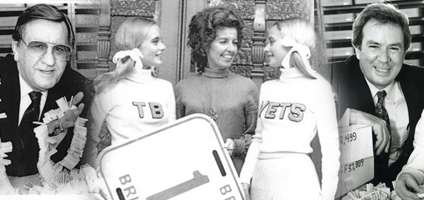 Local celebrities engaged in TB Vets' cause. Journalist Denny Boyd, Cabinet Minister Grace McCarthy and broadcaster Tony Parsons were among the personalities who promoted TB Vets.
Late 1960's - Early 1970's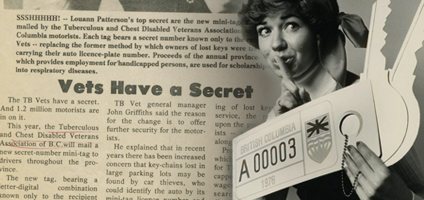 Secret coded numbers were used for security. The first key tags displayed the owner's licence number. But times were changing⁠— concerns grew that lost keys could be found in parking lots by car thieves and the matching vehicle could be easily identified.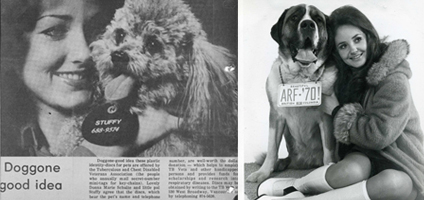 Special identity discs for pets were offered. The discs had the pet's name and the owner's phone number. Interested pet owners could obtain it by writing or phone call.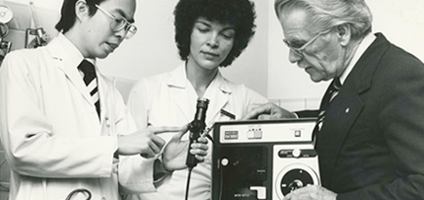 TB Vets began recording donations to hospitals. By now, more respiratory equipment was being funded by TB Vets. This common ground among frontline heroes of war and of the medical field would continue to make a profound difference in BC's respiratory care.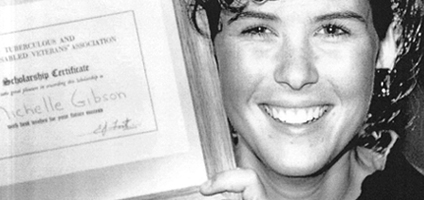 TB Vets started awarding scholarships for respiratory education. Equipped with a solid foundation and up-to-date training, graduates would go and work across the province and the country as Respiratory Therapists.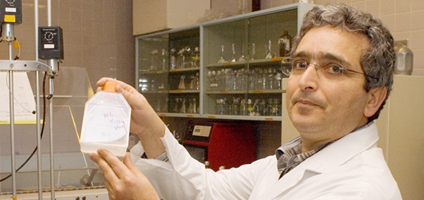 TB Vets began supporting TB Research at VGH/UBC. Dr. Yossef Av-Gay's leadership is world-renowned, recognized as being on the cutting edge of meaningful tuberculosis research.
TB Vets received its charitable status. This enabled TB Vets to issue tax receipts to donors.
The official name was changed to "TB Vets Charitable Foundation".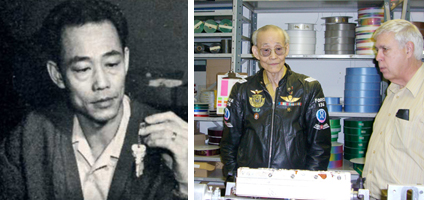 "The Ability Group Society" (T.A.G.S.) was created. Persons with disabilities were again employed by TB Vets to produce not just the traditional key tags but also a whole new range of products (e.g. address labels, sports day ribbons, signs, etc.)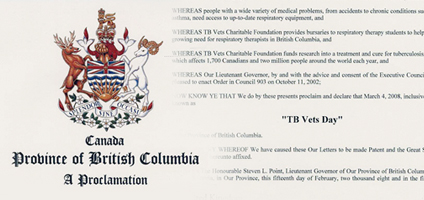 March 4th was declared as "TB Vets Day". The Province of BC and the City of Burnaby recognized TB Vets' rich history and decades of service. Three years after, the City of New Westminster would do the same.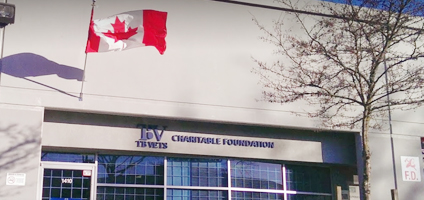 TB Vets opened the doors of its current office. Focus was now back solely on the original key return service. Key tag donations continue to drive TB Vets' mission of respiratory care forward.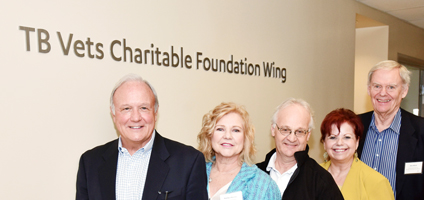 The Tuberculosis Unit at Vancouver General Hospital was named in honour of TB Vets. The Recreation Therapy Program carries out holistic plans for each isolated patient, helping them cope and make each day in recovery count.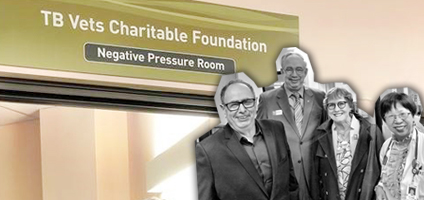 Burnaby Hospital honours TB Vets with a Negative Pressure Room. The room is engineered for air to move in one direction only (into the room) so that contaminated air does not re-circulate.
TB Vets Celebrates 75 Years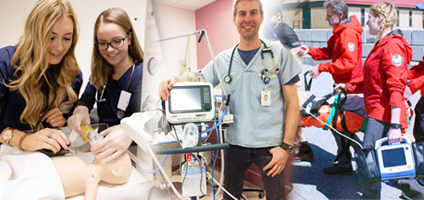 TB Vets' mission proves to be more relevant than ever. With the loyal support of donors, TB Vets continues to arm BC's frontline medical heroes with respiratory equipment, research and education.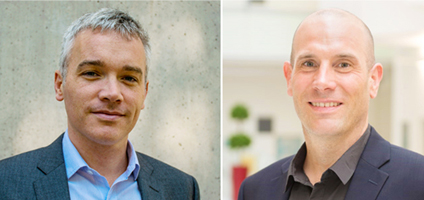 COVID-19: The world is faced with another respiratory crisis. TB Vets' proactive efforts made a difference during the pandemic. TB Vets is also one of the firsts to support post-COVID research at Vancouver General Hospital and St. Paul's Hospital.
Inspired by the core values of TB Vets our Board of Directors are caretakers of a legacy of community service in every corner of our province. They take pride in our deep roots in giving back and believe everyone can make an impact.