Tuesday, September 06, 2022 at 4 PM PDT via Zoom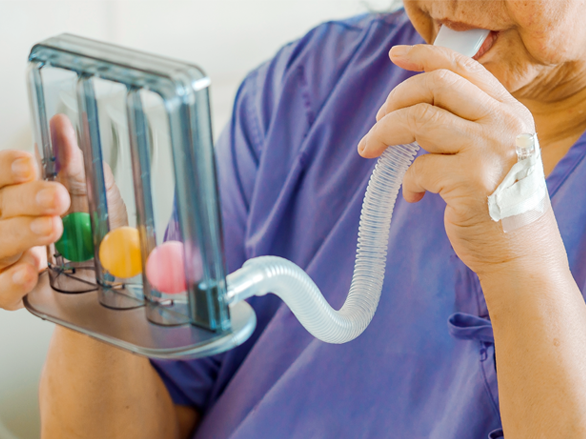 In this webinar you will learn more about how the lungs function, what tests are used to diagnose and monitor various lung diseases, and the ways in which COVID-19 can impact the lungs in both the short and long term.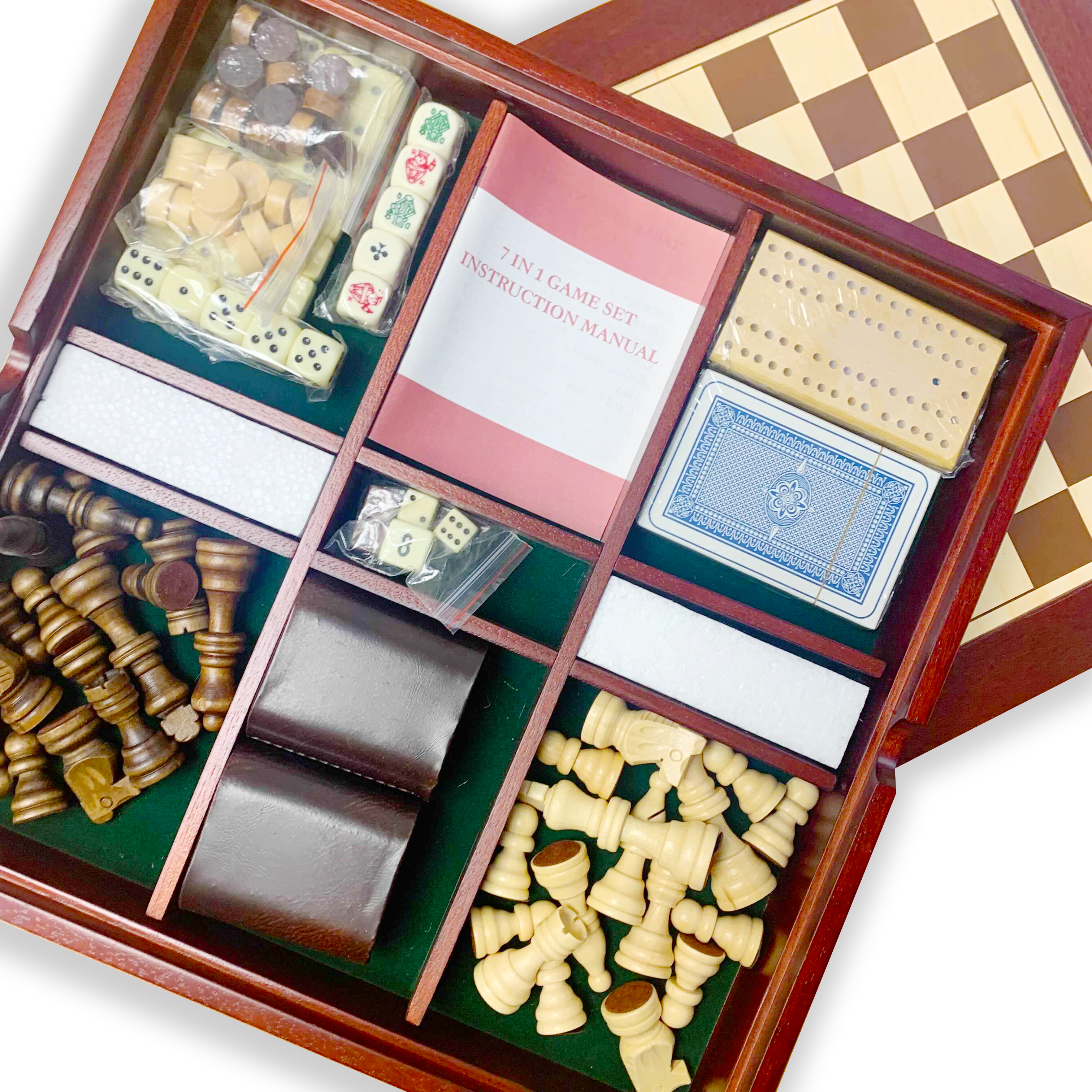 Register and Attend for Your Chance To Win!
Participants get a chance to win a 7-in-1 board game set that was generously donated to TB Vets! Please feel free to share this page and invite your friends and family to join!

Dr. Chris Ryerson
is a Professor of Medicine at University of British Columbia (UBC), director of the St. Paul's Hospital ILD (interstitial lung disease) clinical and research program, and Head of the Division of Respiratory Medicine at Providence Health Care. His research focuses on the diagnosis, management, and prognostication of ILD, including the consequences of COVID-19 on the lungs. He is also involved in several national and international clinical practice guidelines on the diagnosis and management of fibrotic ILD. He completed his core clinical training in UBC, and an ILD fellowship and Master's degree in clinical research at the University of California in San Francisco before joining the UBC faculty in 2011.
TB Vets teams up with insightful and engaging experts every month to give our donors and friends an opportunity to learn something new from the comfort of their own home. From health and lifestyle to finance and estate planning, you are sure to learn from and connect with experts in various fields, as well as other TB Vets supporters. We thank our partners for sharing their expertise for free.
To access previous webinars, please click here: https://bit.ly/youtube-tbvets
If you would like to make an additional contribution, or become a TB Vets donor, every dollar you give will help us provide more respiratory equipment to hospitals and clinics across the province: tbvets.org/donate