Managing Your Finances in Retirement
Thursday, May 26, 2022 at 11 AM PDT via Zoom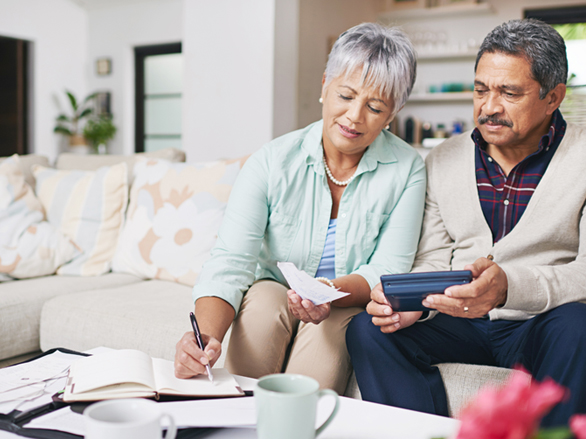 This month we are talking about finances, more specifically about managing finances in retirement, and ways to maximize income in order to ensure that all the different stages of retirement are considered.
Our speaker, Judy Lloyd, FCPA, FCMA will look at why financial planning is so important for retirees today:
They are the healthiest and longest living population in history, and;
Will need more retirement savings
Government payments are not sufficient
Employer and government benefit plans are changing
Those with long-term financial plans in retirement are less stressed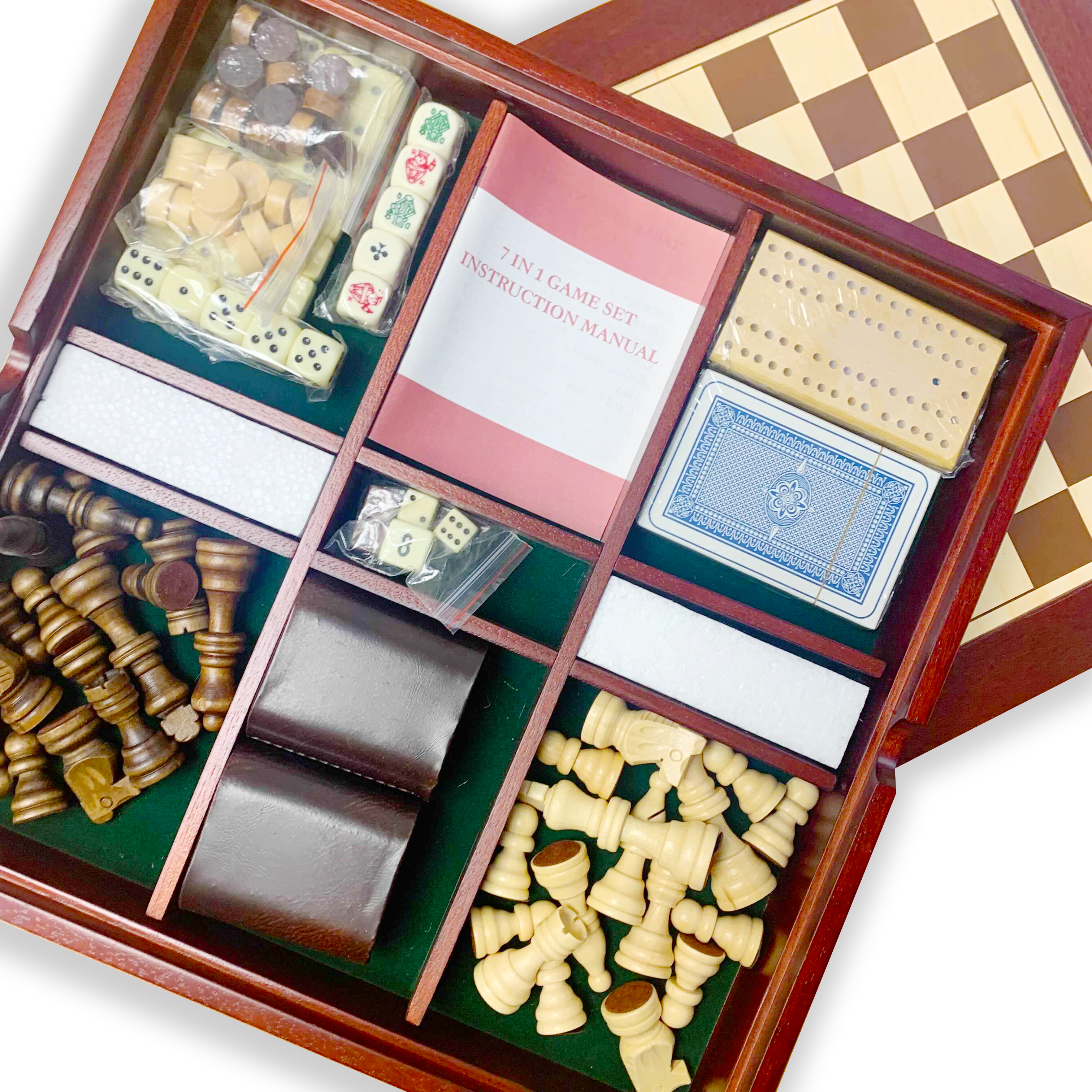 Register and Attend for Your Chance To Win!
Participants get a chance to win a 7-in-1 board game set that was generously donated to TB Vets! Please feel free to share this page and invite your friends and family to join!

Judy Lloyd, FCPA, FCMA
was in Public Practice accounting for 25 years before retirement. She worked with a large portfolio of small to medium size businesses, providing a full slate of services– from normal tax and business advice to planning, financial analysis and restructuring. In recent years, Judy has focused on consulting projects, teaching financial courses for business owners and individuals, and volunteering on a variety of community boards.
TB Vets teams up with insightful and engaging experts every month to give our donors and friends an opportunity to learn something new from the comfort of their own home. From health and lifestyle to finance and estate planning, you are sure to learn from and connect with experts in various fields, as well as other TB Vets supporters. We thank our partners for sharing their expertise for free.
To access previous webinars, please click here: https://bit.ly/youtube-tbvets
If you would like to make an additional contribution, or become a TB Vets donor, every dollar you give will help us provide more respiratory equipment to hospitals and clinics across the province: tbvets.org/donate